Melvern City Hall:
Phone: 785-549-3447
Fax: 785-549-3286
melverncity@hotmail.com
121 NW Main St
PO Box 116
Melvern, Kansas 66510
Office Hours: 7am-3pm. Mon-Fri        **Closed on Holidays
Dropbox by Front Door Available!
Click on the Facebook Link Below for Up To Date City News!
  

Community Events:
City Hall Closed Friday Dec 22nd & Monday Dec 25th.  Merry Christmas!!  (drop box available by door)
 CHRISTMAS TOWN LIGHTING CEREMONY DEC. 3RD AT MELVERN COMMUNITY CENTER 6:30PM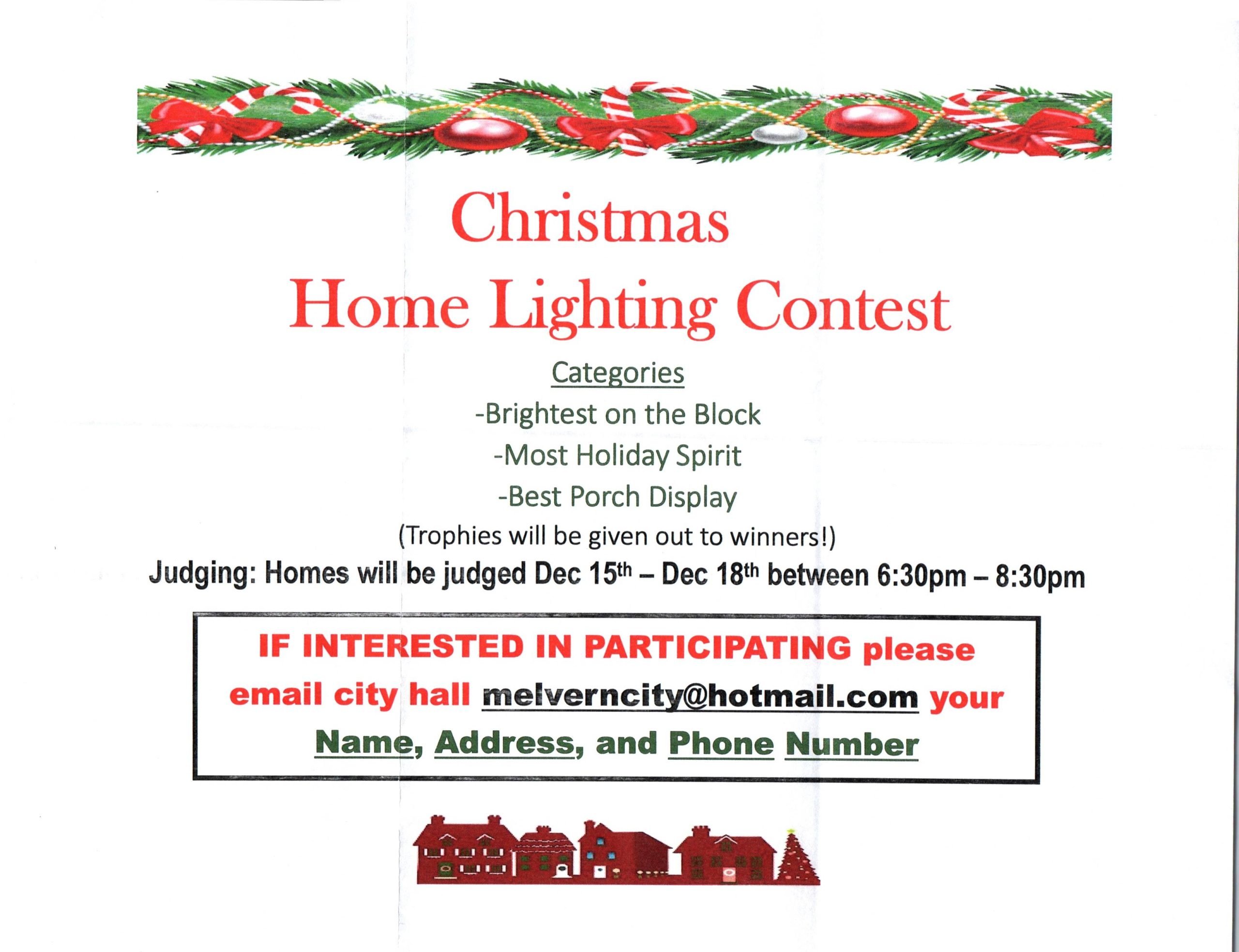 Pride Meeting:  Meeting dates listed on Facebook Page:  Melvern P.R.I.D.E, Inc
Harvesters Every 3rd Thursday of Month, Noon at Community Bldg.
Click Here For: OSAGE COUNTY RESOURCE GUIDE
PRESS RELEASE:
Melvern Riverfront Trail has received a Grant from KS Dept of Wildlife to upgrade park and install educational signage.  The upgrade of Melvern Riverfront Park and Trails is a in progress activity with the upgrade to be completed no later than September 30th, 2025.
The monetary or in kind 20% match is required for this grant. Approx.  $5,000.00 is now needed to meet the overall budget. If you are interested in supporting the upgrade of the Melvern Riverfront Park and Trails Friends group with a donation, please contact Douglas Bush via email at: npumpkins@hotmail.com Volunteers are also needed with the upgrade of said park.
Make checks payable to Friends of the Trail, %Melvern City Hall, PO Box 116, Phone 785-248-7741
Utility Reminders
The City provides Water, Sewer and Trash utilities.
Non-refundable $100.00 Administration Fee for New Accounts
Utility Account Application-Click Here
**UTILITY BILLS DUE BY 10th                $5 Late Fee Assessed after the 10th
Unpaid Accounts after 21st are subject to disconnection. $50 Reinstatement Fee.                                                      **Melvern City Contracts with Credit Bureau of Kansas to collect Past Due Accounts.
Try our Online Utility Payment Below!
Trash should be placed curbside Thursday before 6am
Emailed Bills                                      Send your request to have Utility Bills emailed: melverncity@hotmail.com
Annual Dog Tags are Required (March)  Dog Tag Application. Click Here!
Trash Pick Up on Thursdays. (Totes need to be curb side by 6am Thursday)
City Council
Mayor: Randy Kirkpatrick (785)230-1726
Meets 1st Monday of the month      7:00pm at City Hall
ZONING BOARD  Meets 1st Monday of the Month 6:00pm at City Hall
CEMETERIES 
Melvern Cemetery – 1 Mile West of Melvern on K-31 hwy.  Plots can be purchased at Melvern City Hall.
Pleasant View Cemetery is 3 miles East of Melvern. For questions about plots call/Text Bobbie Reeves @ 785-248-4073
2023 Court Dates
 Nov. 1, 2023                                                Dec. 6, 2023
2024 Court Dates
Jan. 3, 2024               July 3, 2024     Feb. 7, 2024               Aug. 7,2024      March 6, 2024             Sept. 4, 2024       April 3, 2024               Oct. 2, 2024        May 1, 2024                 Nov. 6, 2024     June 5, 2024                Dec. 4, 2024
Sheriff's Office
785-828-3121 (non-emergency)            785-828-3662  FAX
Emergency – Call 911
*See Departments Tab for Addiction Resources.
BURNING – Call Sheriff at 785-828-3121 to see if in Burn Ban.
OSAGE COUNTY SERVICES:
 2023 Consumer Confidence Report         Click to View
CHRISTMAS 2022 
Winner of the Business Decoration Contest for the Gold Star Trophy!
Kramer's Photography
(Runner Up – "LSB-Melvern Branch")
CLICK TO SEE THE WINNERS OF THE CHRISTMAS HOUSE LIGHTING CONTEST 2022

Welcome to the official site for the City of Melvern, Kansas. We are located on K-31 highway 4 miles north of I-35 (exit 160) and 3 miles east of US 75 bordered by the Marais des Cygnes River. The surrounding rural countryside is made up of creeks, native timber, crop and pasture land. Two branches of the BNSF Railroad come together here. We have close access to several Federal Reservoirs with Melvern Lake being located only 4 miles west of town. The community is very active and committed to maintaining the friendly rural values while moving into the future. While you visit the site, check out the local businesses, recreation opportunities and read our town history.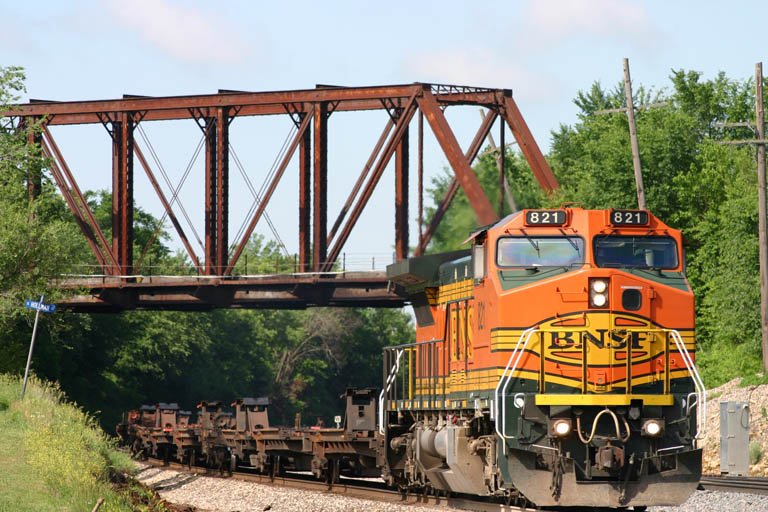 SU

MO

TU

WE

TH

FR

SA
26

27

28

29

30

1

2
3

4

City Council Meeting @ 7pm

7:00 pm - 8:00 pm

5

6

Municipal Court @ 6pm

6:00 pm - 6:30 pm

7

8

9
10

11

12

13

14

15

16
17

18

19

20

21

22

23
24

25

26

27

28

29

30
31

1

2

3

4

5

6